Brian will conduct a master class on the 2017-18 Texas Music Educator Association All-State audition etudes. The event is co-sponsored by Yamaha and will be hosted at Jasper High School in Plano, TX.


Brian will present a workshop on flute recording techniques at the University of North Texas College of Music.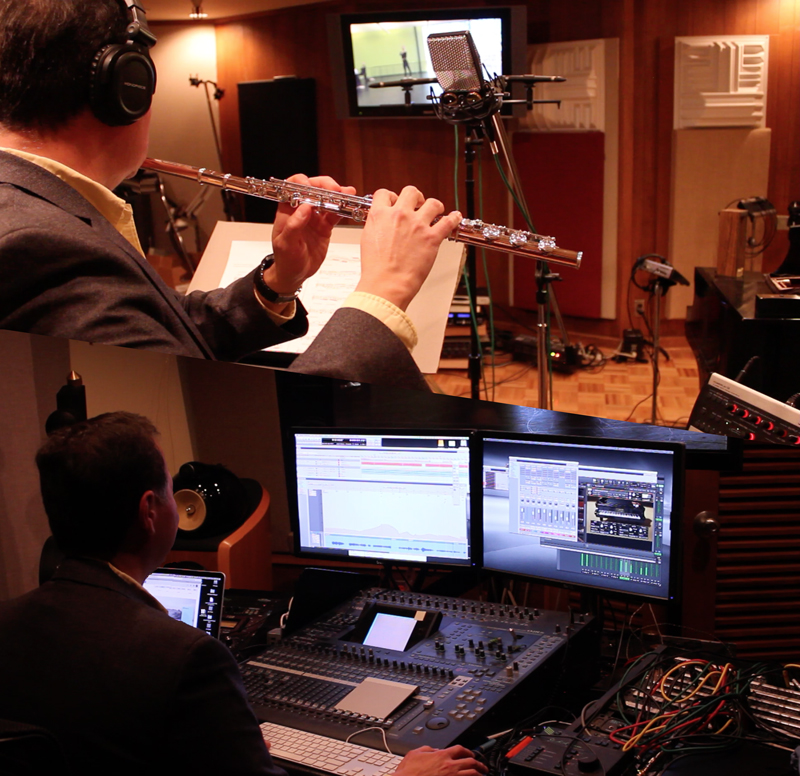 I'm excited to be a part of this online academy. Stay tuned to this site and
Facebook
for updates!